Home » Group Packages » Italy and Austria
Italy and Austria
Europe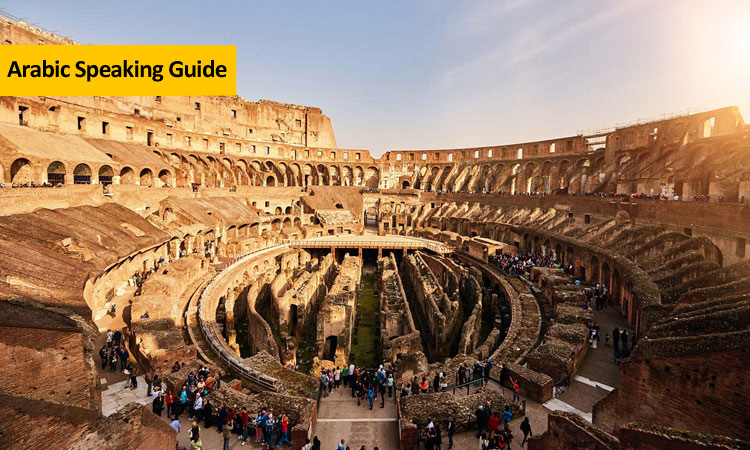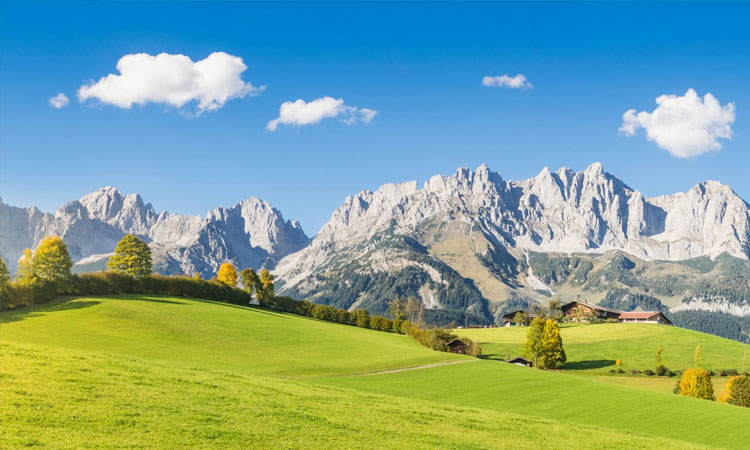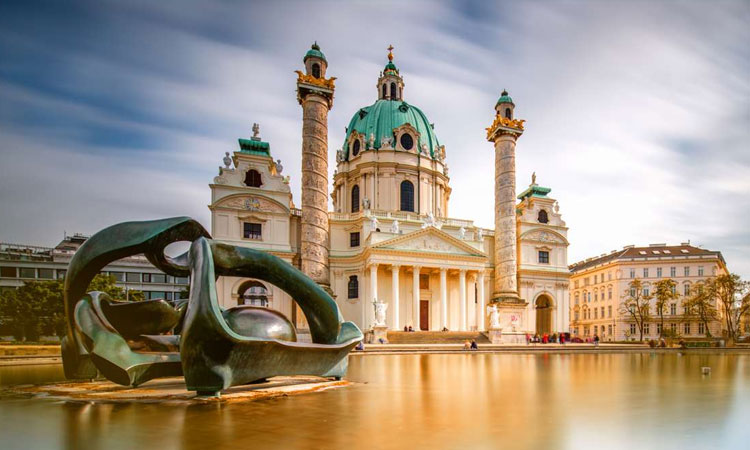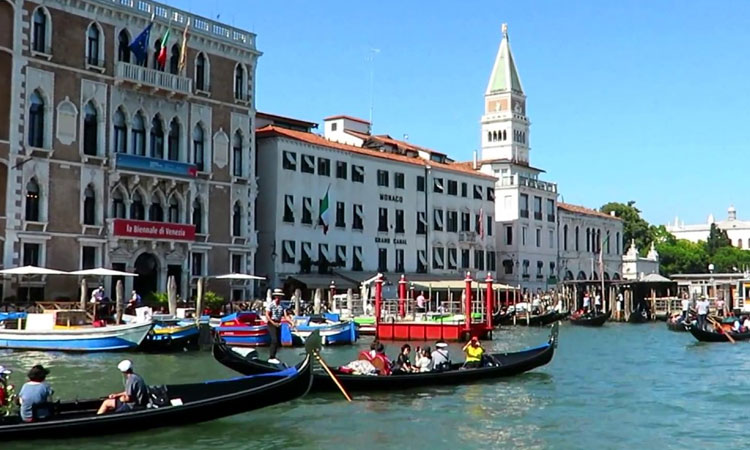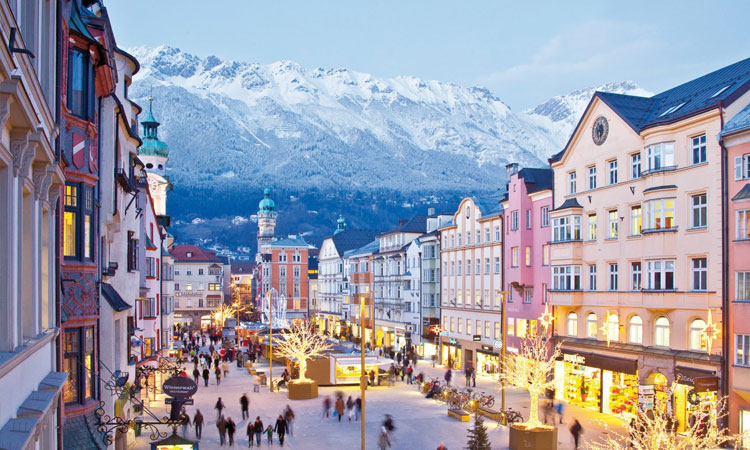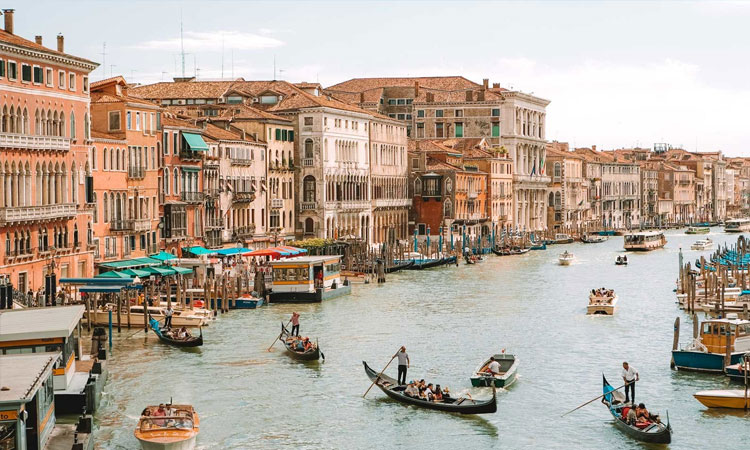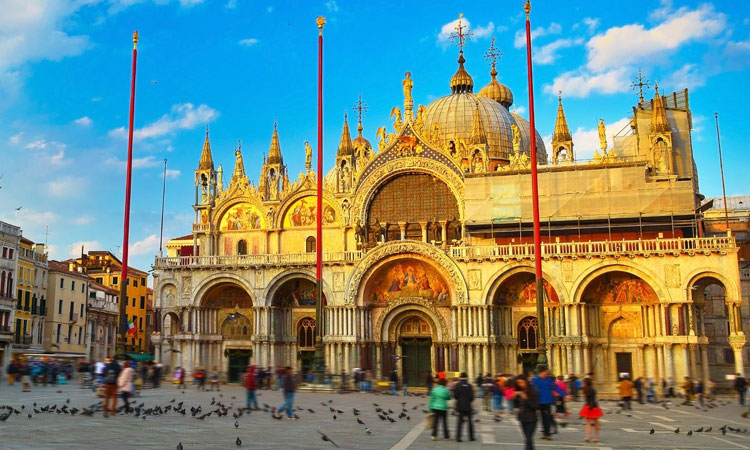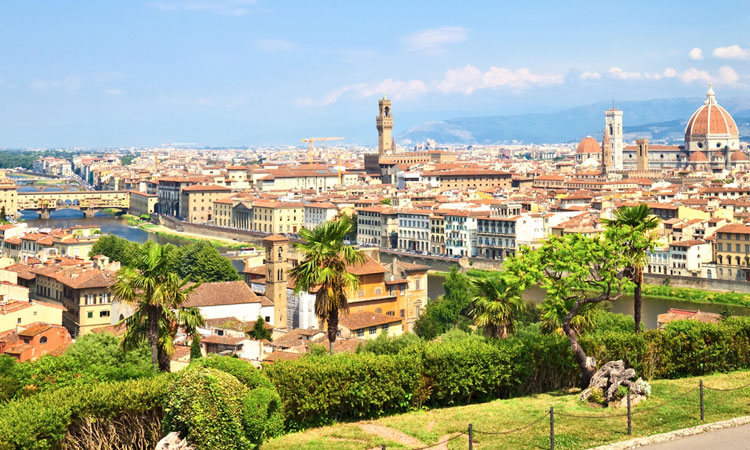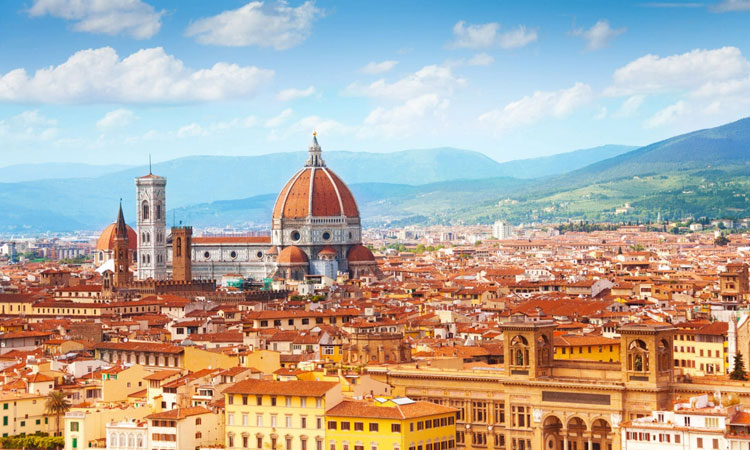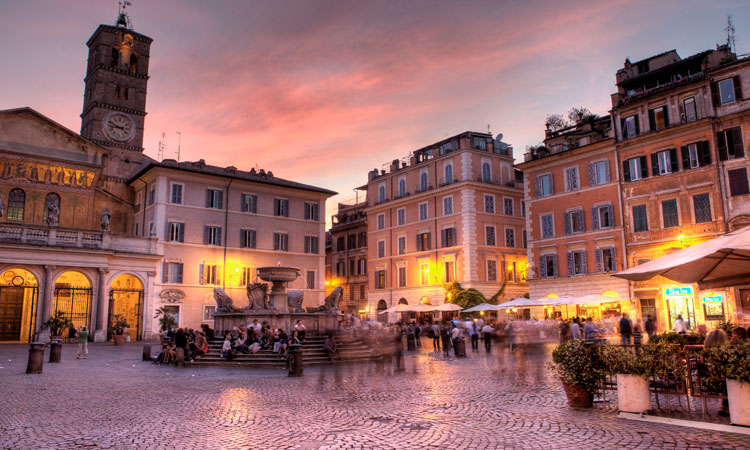 DEPARTURES DATES
Aug.19: 11
Sep.19: 08
Oct.19: 13
Nov.19: 10
Dec.19: 15
Jan.20: 19
Feb.20: 16
Mar.20: 15
01 SUN. Rome.-
TODAY'S HIGHLIGHTS: Evening transfer to the Trastevere district.
Welcome to Rome! Upon airport arrival, we shall be waiting to transport you to your hotel. You will receive information for the start of your circuit in the afternoon or this will be on the informative signs in the hotel reception.
At the end of the evening we arrange a transfer to Trastevere area. This neighborhood will be a great introduction to Rome, a stroll in the narrow cobbled streets of the Trastevere district reveals hidden treasures to us, such as some modest medieval churches, small shops with the most peculiar of objects or scenes of daily life. Many trattorias (informal Italian eating establishments) and osterias (inns) imbued with the Italian spirit will be ready to serve you local dishes. Other restaurants serving Indian, Chinese and international food can be found in this area. Return to hotel.


02 MON. Rome.-
TODAY'S HIGHLIGHTS: City tour of Rome. Roman Coliseum (admission price included) and Vatican City.
In the morning, we have a scenic tour of the city, which will be a great introduction to "The Eternal city". We enter the tiny state of the Vatican. The Vatican City is a principal centre of Christianity in the world. You will be able to visit St. Peter's Basilica. And we have also included admission to the Roman Coliseum, the principal symbol of Rome. This impressive con­struction dates back 2,000 years and will transport us in time so that we can learn about ancient society in the Roman Empire. In the evening we provide transport to the Via Cavour area, where you will find restaurants serving Italian, Indian, Chinese and interna­tional food. Return to hotel.


03 TUE. Rome - Florence.-
TODAY'S HIGLIGHTS: Tour with a local expert from Florence. View from Piazzale Michelangelo.
We will leave Rome, heading north. This route is graced with beautiful landscapes. Upon arrival in FLORENCE, we head straight to Piazzale Michelangelo, an impressive site in the city. In the evening we provide a tour with a local expert, and walk through the historic centre, taking in places such as the Ponte Vecchio, the Duomo, and Piazza della Signoria. This city is truly an outdoor museum. Free time to explore. In the evening, you can dine at your favorite restaurant. In this district you can find restaurants serving Italian, Indian, Chinese and international food.


04 WED. Florence - Venice.-
TODAY'S HIGHLIGHTS: Vaporetto boat on Venice's Grand Canal. Visit and admission to the St Mark´s Basilica. Admire the technique of crafting Murano Glass.
Today we enjoy stunning mountain landscapes while crossing the Apennine Mountains. Arriving in VENICE, we will board a Vapporetto to travel around on the canals in the historic centre. With a local guide, we will visit the marvellous St Marck´s and enter the marvellous basilica (entry cost included). Afterwards, we shall be able to visit the Murano glass factory. It is marvellous to see the technique how this ancient glass is made. Free time.
At the end of the afternoon, you will have the chance to eat dinner in the Mestre area, where you can choose the type of restaurant that you prefer (Indian, Oriental, Italian, etc.).


05 THU. Venice - Innsbruck- Kitzbuhel.-
TODAY'S HIGHLIGHTS: Breathtaking landscapes. Dinner included.
We will depart from Venice, travelling to Austria!. Arrival to INNSBRUCK, time to stroll in the historic centre and have lunch. After this, we travel along a very pretty scenic road between the mountains to KITZBÜHEL – Arrival and time to see this picturesque little village, a famous ski resort where we can enjoy the snow for a large part of the year! Free time. Dinner included(vegetarian option possible).
Note: In case of few travellers on the trip, the journey from Venice to Innsbruck may be done by a train.


06 FRI. Kitzbuhel- Salzburg - Vienna.-
TODAY'S HIGHLIGHTS: Salzburg, the city of Mozart. Fantastic scenery. Cruise on a lake.
We will get to know Austria more thoroughly. We travel between mountains to SALZBURG, our guide accompanies us to the most beautiful streets of the historic centre of this city declared a World Heritage site. We then go on our way between lakes and mountains. A very beautiful scenic stage in the Alps. We stop at ST. WOLFGANG, a famous place of pilgrimage in Austria. We continue to TRAUNKIRCHEN along with the very beautiful TRAUNSEE lake, where we include a cruise on the lake to see four castles and disembarking in GMUNDEN. Continuation to VIENNA, arrival at the end of the afternoon.
07 SAT. Vienna.-
TODAY'S HIGHLIGHTS: Vienna city tour. Gardens of the immense Schön­brunn Palace.
After breakfast, at around 12.00h, we start with a scenic visit around Vienna with a local expert. Here, we experience its majestic avenues, its palaces and the vibrant city centre. Directly afterwards, we head the Schönbrunn Palace where visitors can stroll around and enjoy its beautiful gardens. In the evening we go to the City Hall Square to enjoy the lighting and the nightlife in the neighbouring streets, where you can dine at your preferred restaurant with cuisines from around the world including Austrian, Chinese, Indian and Italian.


08 SUN. Vienna.-
After breakfast, end of our services.
INCLUSIONS
Travel by coach with Arabic speaking guide
Stay at 3*/4* hotel with buffet breakfast.
Includes arrival & departure transfers
Boat: Vaporetto in Venice, Traunsee lake in Traunkirchen.
City tour in : Rome, Florence, Venice, Vienna.
Evening Transfer: Via Cavour in Rome, City Hall Square in Vienna.
Transfer: Piazzale Michelangelo in Florence.
Ticket admission: Coliseum of Rome, Saint Mark´s Basilica and Murano Glass Factory in Venice.
1 Lunch or Dinner Included in: Kitzbuhel.
Exclusions
Any Airfare / Visa Charges and Insurance /Medical.
Meals other than breakfast
Any item of personal nature and not mentioned under the inclusions or in the itinerary
Terms & Conditions
Cancel before 31 days or more OMR 50
Less than 30 days OMR 50 + 10 % of basic land tour component
Less than 10 days OMR 50 + 25 % of basic land tour component
Less than 3 days OMR 50 + 35 % of land tour component
Less than 1 day 100 % of land tour component