Destinations to Visit During the Eid Al Fitr Holidays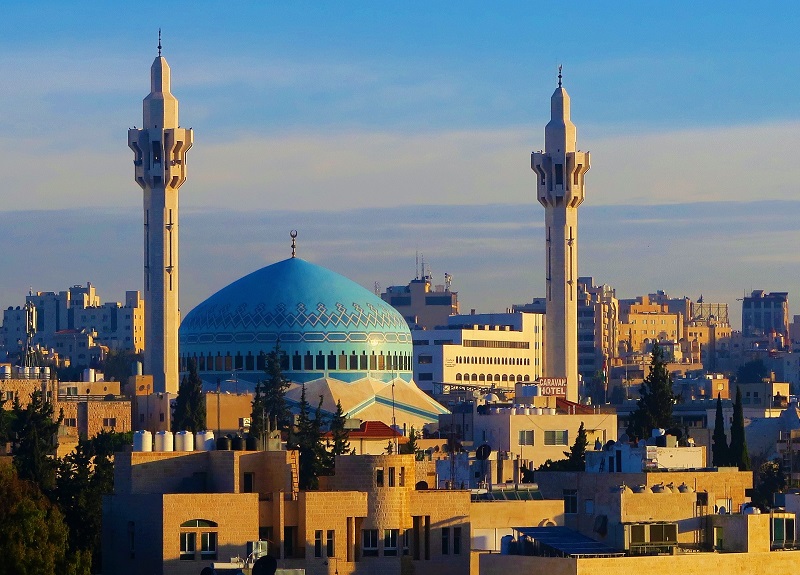 The Eid Al Fitr holidays coming up soon and we suggest that you plan your vacation getaway from Oman quickly to make the best of this long break. Zahara Holidays' brings to you the complete guide to the best Eid Al-Fitr destinations to choose from this year whether you are looking for a cozy romantic getaway for two, adrenaline pumping adventure holidays or a family friendly destination with plenty to do, there are plenty of options to choose from.

Turkey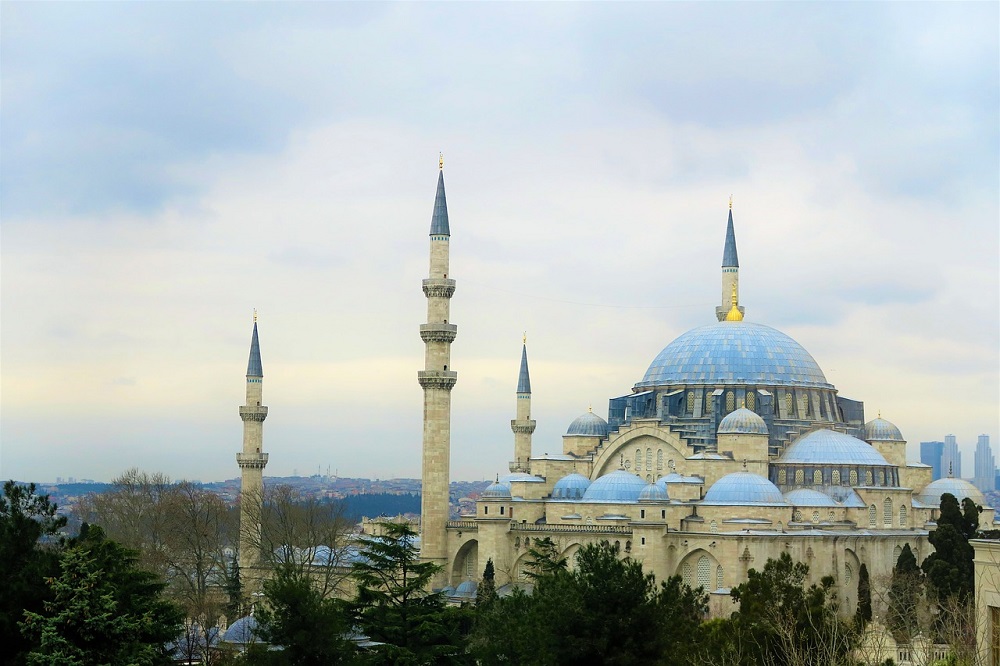 Istanbul, often referred to the Mosque city of Turkey boasts of some of the most beautiful mosques that has been a major tourist attraction. The mosques present unmatched architectural and aesthetic marvel that will hold you completely spellbound. These mosques give a profoundness and character to the skyline of Turkey with clear blue sky above the magnificent domes and minarets that characterizes the landscape of the place makes it different and unique when compared to other tourist spots all over the world.
Azerbaijan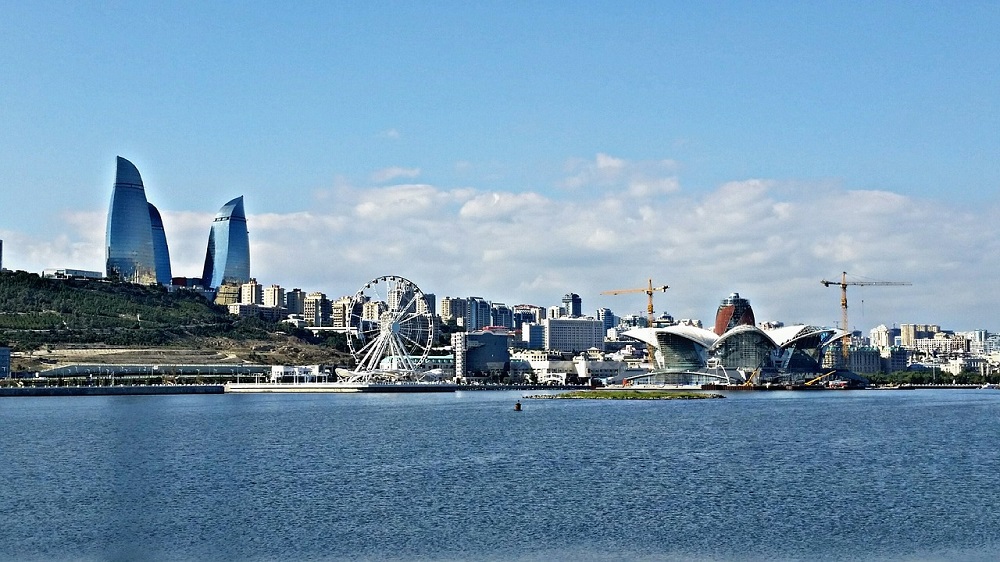 Head to Baku in Azerbaijan during the Eid Holidays for a spectacular time. The Old city (Icerisheher), Fountains Square, Baku Boulevard, are some of the main tourist attractions in the city. You can wind up your day with a visit to the Upland Park in the evening. Shoppin enthusiasts can head to the popular shopping malls there including Ganjlik Mall, Port Baku Mall and Park Bulvar and visit boutiques in Fountains Square and Neftchiler Avenue. At night you can go for a traditional bath to relieve your trip tiredness. Also be sure to visit the countryside of Baku where you can find many beautiful places to visit. These destinations include Ateshgah, Yanardagh, Mud volcanoes, and Gobustan. But for this areas you have book tour or taxi as they are far from city. Do try qutab, kebabs (basdirma, tike and lule), quzu (lamb) sadj and dolma in Qala Divari (it is also famous for local authentic breakfast) in Icerisheher.

Jordan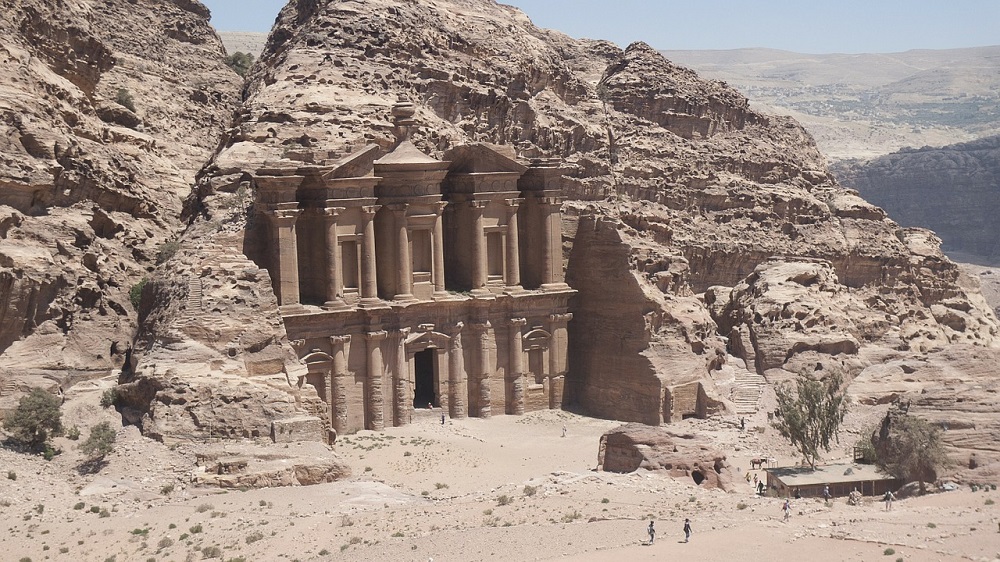 Sandwiched between the more tumultuous nations of contested Israel, Iraq and Syria, Jordan's long been considered one of the rare stable enclaves of the region; one replete with mind-blowing UNESCO World Heritage Sites and amazing cultural hotspots – not least of all the carved ancient Nabatean ruins of Petra. Add in a long history dating back thousands of years to the times of the earliest humans and Jordan also begins to reveal its crumbling Roman cities, its exquisite Ottoman charm, Persian treasures and Egyptian relics from long-dead dynasties. Jordan isn't all about touring the past though, and you'll only have to look to the lively streets of Aqaba on the Red Sea for world-class diving, or the downtown areas of Amman, the capital, for a burgeoning nightlife and up-coming modern art scene to boot.
Egypt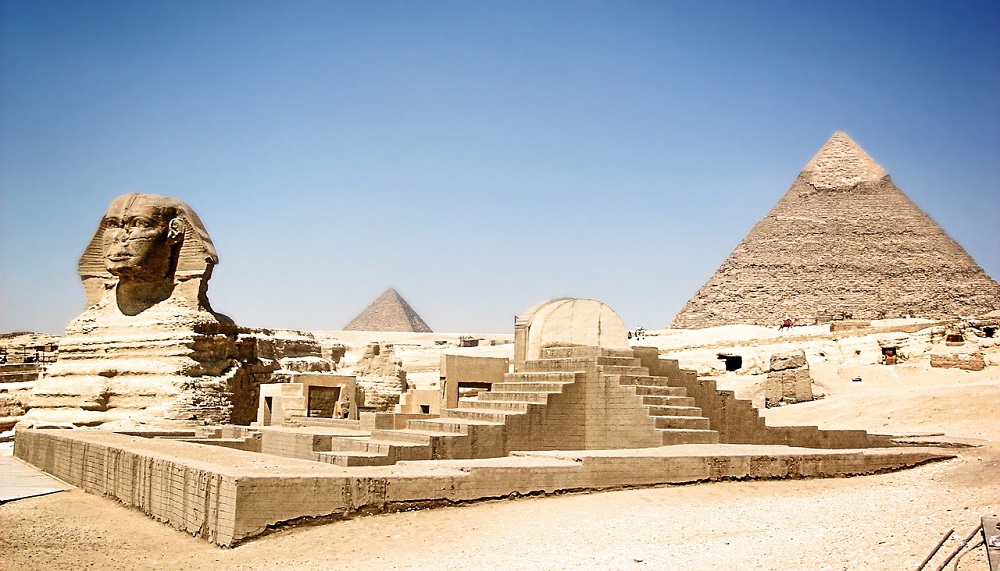 With a fascinating history that reaches back to the dawn of civilization, Egypt is considered the oldest travel destination on earth. The African nation's awe-inspiring temples and pyramids have captured the imagination of travelers for thousands of years. Although most people come to Egypt to view its ancient monuments, natural attractions beckon travelers too. The Red Sea coast is known for its coral reefs and beach resorts. A trek through the Sahara can lead visitors to refreshing freshwater spring oasis.
Nepal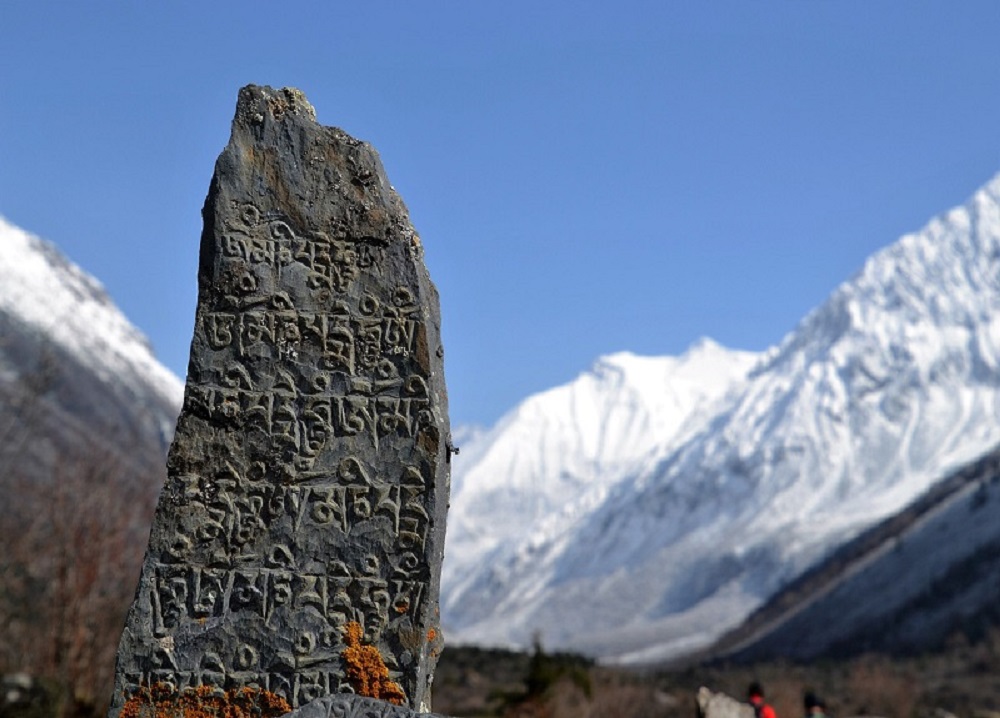 Nepal draws visitors who come for a variety of reasons. Some are lured by the call of the mountains and seeking to climb or trek in the Himalayas, others are intrigued by the culture and the famous city of Kathmandu, and yet others come hoping to find some sort of spiritual awakening. Nepal can be an adrenaline adventure, a cultural eye opener, or a life-changing experience, depending on the itinerary and mindset of the traveler. Most visitors will spend some time in Kathmandu visiting sacred and historic attractions, and then head out into other parts of the country. Some of the most popular locations outside of the capital are Chitwan National Park for wildlife viewing, and the lakeside town of Pokhara, a popular area for starting treks. Trekkers will find a variety of options, with the most popular areas being the Everest, Annapurna, and Langtang regions.

Thailand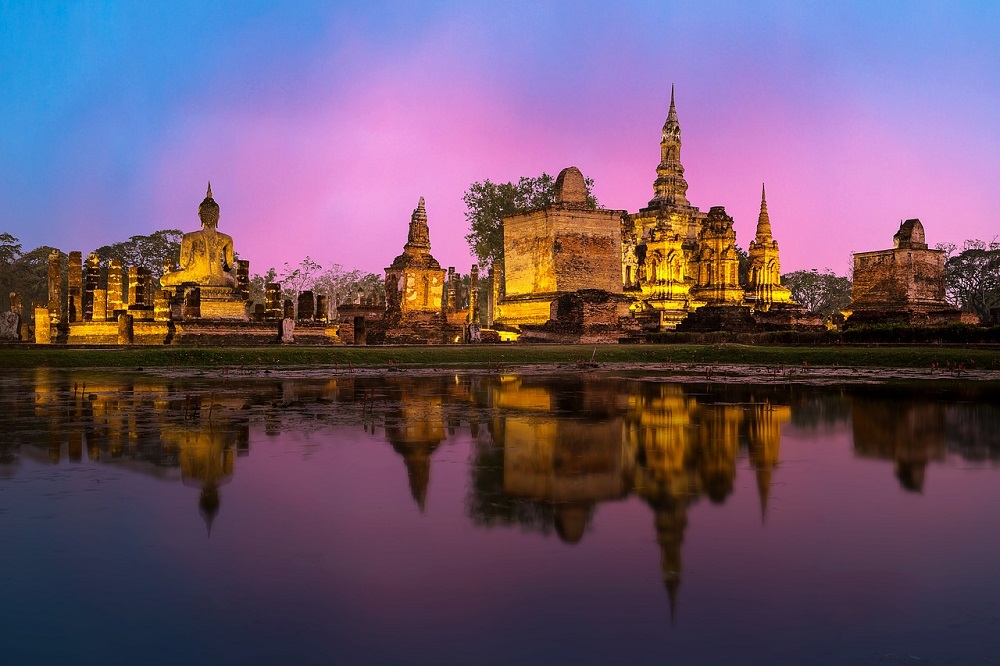 Thailand is a collage of animated scenes that comprise bustling modern cities crowded with motorbikes and tuk-tuks, Buddhist temples tended by orange-robed monks, hill tribes selling handicrafts, lush landscapes dotted with traditional farming villages, ancient ruins and stunning coastlines peppered with gorgeous beaches and blue lagoons. Such a captivating portrait explains why Thailand is Southeast Asia's most popular travel destination. Thailand has oodles of tourism attractions to visit like the lustrous forests, calm blue waters, sacred Buddhist places, lively markets and white beaches. Its majestic pagodas and scented temples are like gems for tourism, however, nothing can beat the abounding islands and floating markets that fume with lure and adventure. Those looking to spend a few weeks exploring tropical islands should head to the picture perfect Thai Islands. If the exciting energy of a capital city is more your style, Bangkok will more than provide an unforgettable experience. For getting to grips with nature and understanding more about the various ethnicities within Thailand, the city of Chiang Rai serves as the perfect jumping off point to the mountainous landscapes of the north.
There are endless places to visit in Thailand, from islands and beaches to cities and villages, this is a country you could return to again and again.
Georgia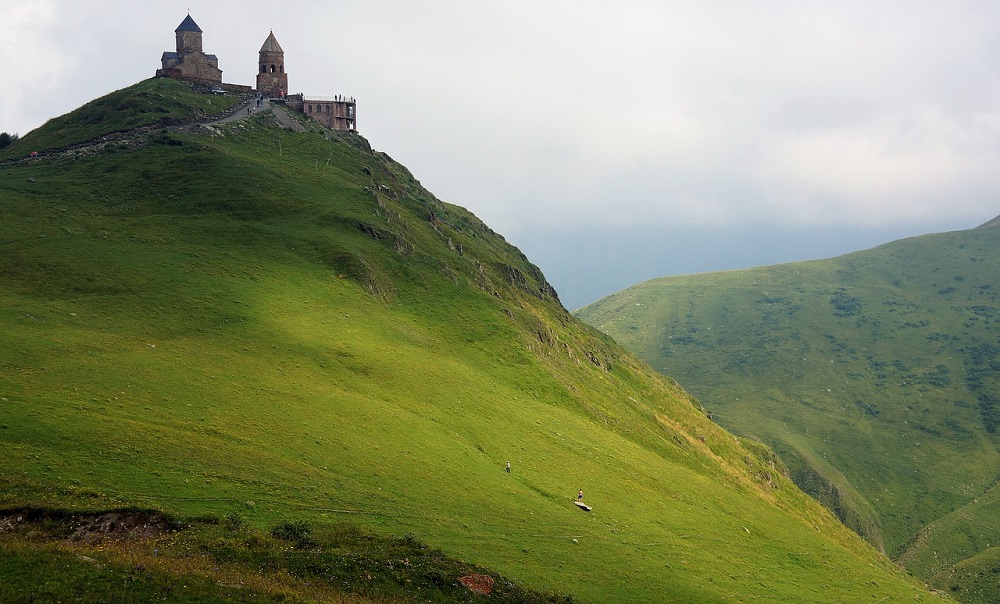 Unmatched in its mountain scenery, undeterred by its tumultuous past, the nation of Georgia is now seriously on the up, attracting travelers from both Europe and Asia (continents it straddles neatly on the Caucasus Mountains) and touting everything from the snow-tipped peaks of Svaneti to shimmering beaches on the Black Sea. Here, we take a look at the spots every visitor to Georgia should be sure to have on their bucket list. Georgia, a land of rock and stone, medieval fortresses and monasteries, green hills, majestic mountains, deep caves and rocky beaches. A country where culture and history lovers will have the feeling they've been transported to the past while walking through the villages and towns, where outdoor lovers will be amazed by the stunning landscapes of the mountains and where every traveler will experience the incredible hospitality of the people and will be treated to a feast of delicious food and wine.

Bosnia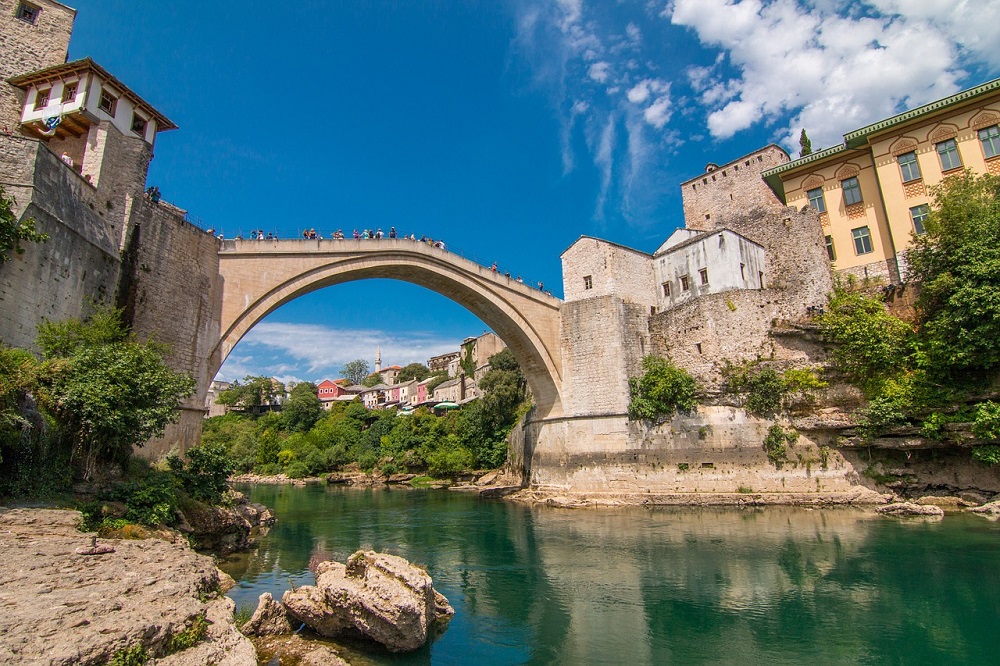 Bosnia and Herzegovina is one of the most underrated countries in Europe. Hidden in the shadow of more popular neighbors, especially Croatia and Montenegro, Bosnia and Herzegovina also has a lot to offer and is worth your time and effort to get there. Bosnia is still a place of ethnic, religious, and linguistic diversity – you'll find cathedrals and mosques, Cyrillic and Latin alphabets, and Muslim and Slavic influences all side by side. While the majority of tourists go to Sarajevo and Mostar only you will find so many other interesting cities in Bosnia and Herzegovina. Despite all those rugged mountains, the snow-caked heights of the Dinaric Alps, the beautiful Una River and towns like Mostar and Stolac where Ottoman and Byzantine, Roman and Balkan, Slavic and oodles of other styles all coalesce between the ancient streets, Bosnia and Herzegovina remains a somewhat off-the-beaten-track corner of Europe and the perfect place if you're looking for someplace new to explore this Eid.
Armenia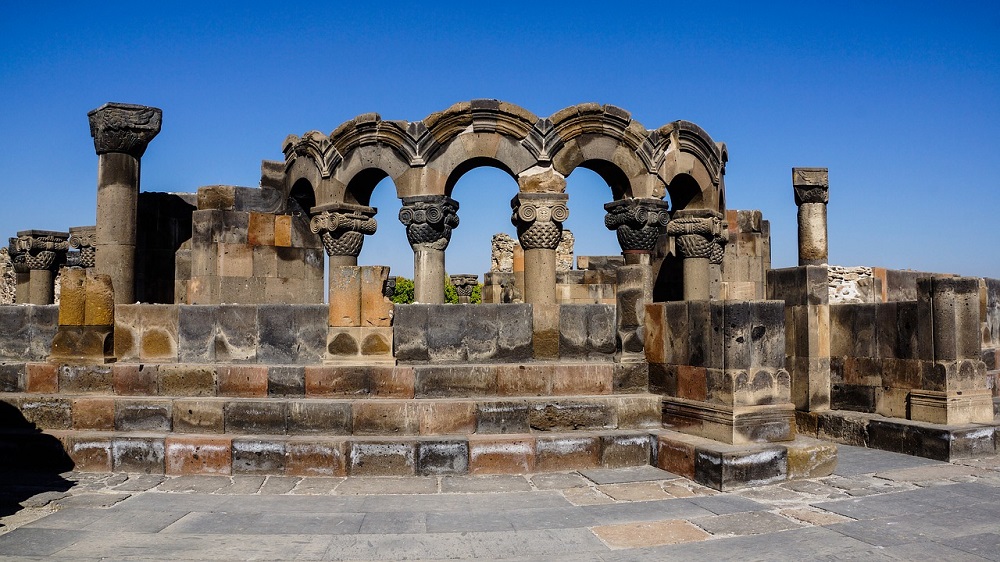 Armenia is becoming an increasingly popular tourist attraction, with the small but charming nation boasting a rich history. Armenia boasts some of Europe's most stunning views, with the peak of Mount Ararat dominating the country's skyline. The mountain is Armenia's national symbol despite its peak lying just over the Turkish border and Ararat is considered holy by locals due to its mention in The Bible – it is where Noah's Ark landed. Armenia is home to countless beautiful monasteries and they are often found in areas of truly outstanding natural beauty. Armenia's capital, Yerevan, is one of the most rapidly developing cities in the whole of Europe as the nation continues to embrace tourism. The capital of Armenia, Yerevan, is a cozy city famous for its beautiful architecture. The city has a centuries-old history, which shows that Yerevan is older than Rome! For those who are in Yerevan for the first time, we recommend visiting its centre known for its unique architecture masterpieces, cozy cafés, restaurants, and beautiful parks. The heart of the capital is formed by the Republic Square, framed by important buildings such as the History Museum of Armenia and the Government House.
Dubai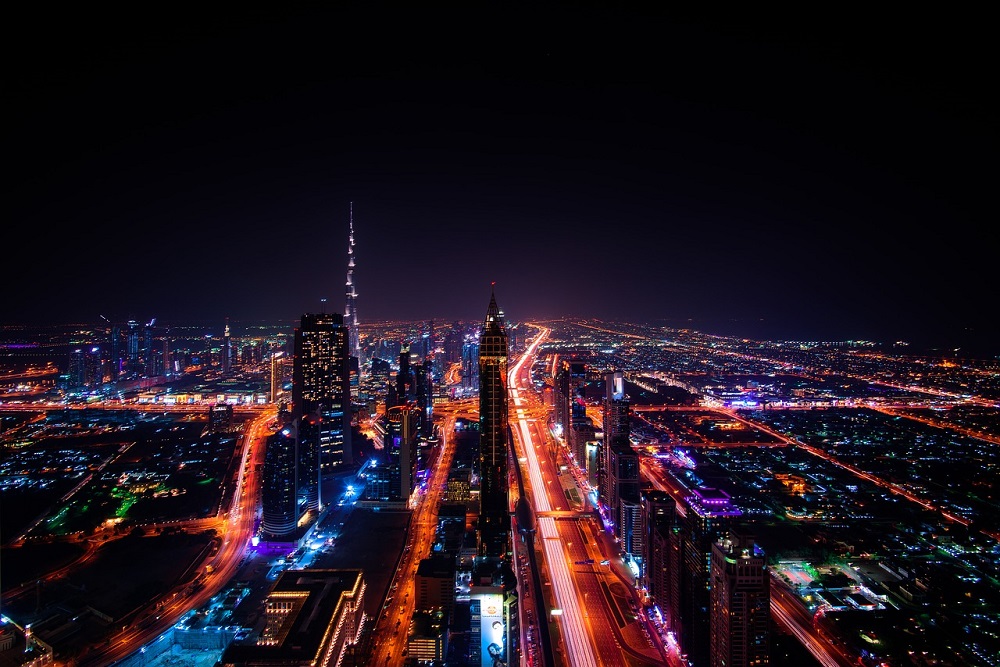 With thousands of hundreds of tourists visiting this Arab city every year, the entertainment city of the world, Dubai, needs no introduction! Ultra modern architecture, exotic and lively nightlife, magnificent bird eye views of the beautiful skylines, Dubai is synonymous with grandeur and a pompous lifestyle. This means that you would be spoiled by choices of tourist places in Dubai, on your upcoming Dubai vacation this Eid. Glitzy Dubai is the United Arab Emirates' holiday hot spot. This city of high-rises and shopping malls has transformed itself from a desert outpost to a destination du-jour, where tourists flock for sales bargains, sunshine, and family fun. Dubai is famous for sightseeing attractions such as the Burj Khalifa (the world's tallest building) and shopping malls that come complete with mammoth aquariums and indoor ski slopes.
But this city has many cultural highlights and things to do, as well as all the glamorous modern add-ons. Take a wander around the Bastakia district, and you'll discover the Dubai of old, then cruise along Dubai Creek in a traditional dhow, and you'll soon realize there's more to this city than its flashy veneer.
So that was our complete list of the best places to head to these holidays. Contact us through the query box for more ideas and suggestions.