The Best Places To Visit During the National Day Holidays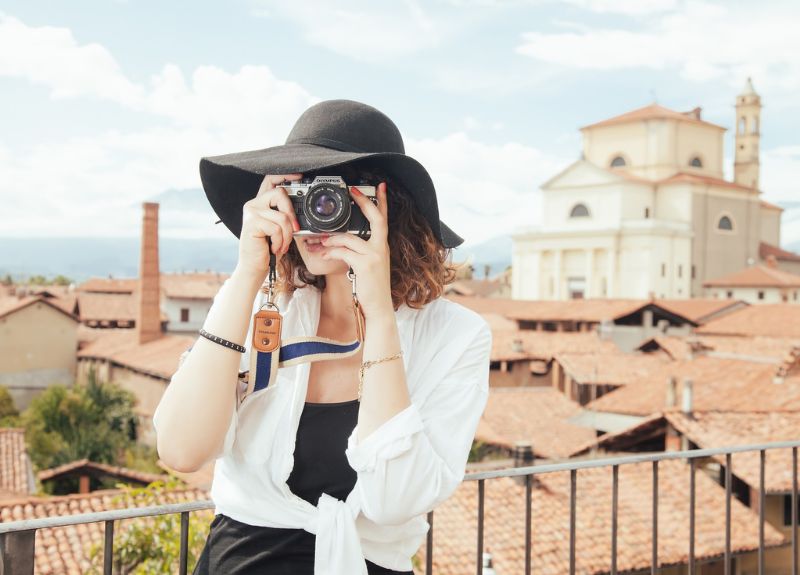 National Day is coming with the public holiday date announced as the Sunday of 20 November 2022 making it a long weekend which you can club some of your vacation days with to plan an exciting international holiday. If you are feeling up to some fun travel plan and are scouting for places to visit during the national day holiday in Oman, there is lots to pick from. Countries across the world have reopened for travel and thankfully Omani residents are permitted entry into a vast number of places ensuring that you have plenty of options for fantastic holiday destinations. From beaches to heritage destinations and party places- there are destination options to suit every traveller's wants. And, we have hand-picked some fabulous places, which are only a short flight away from Oman. However, you should keep in mind that in the post COVID era things keep changing, so be sure to check for the updated rules before you book your tickets.
Maldives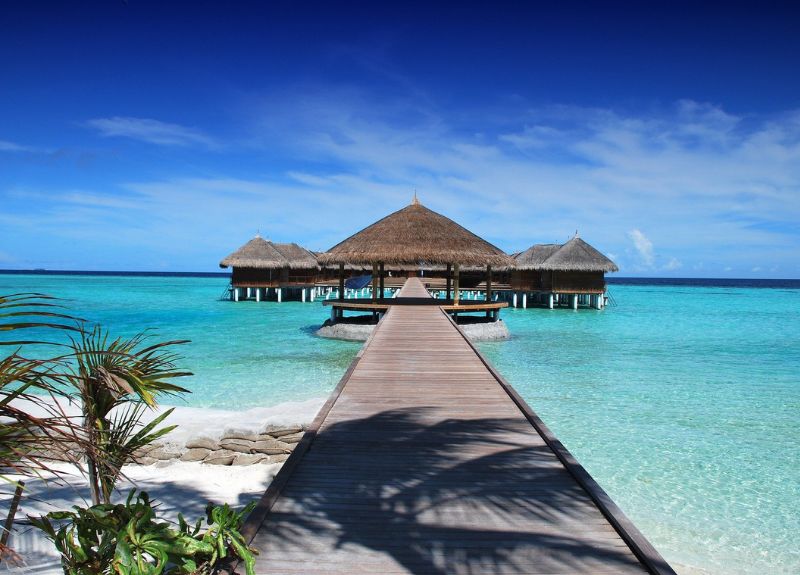 Situated in the Indian Ocean and known for its luxurious water villas, this tropical haven of white sand beaches, is loved by all visitors. Enjoy having a room on a pier jutting out from the shore with a glass floor under which marine life can be seen swimming, and step out from your overwater bungalow to the view of turquoise water. Renown for its amazing diving opportunities, with stunning azure colored clear waters that are home to diverse marine life and colorful coral formations Maldives is a must visit.
Upon arrival, travelers with negative RTPCR need not undergo quarantine measures with passengers who have received the second dose of a COVID?19 vaccine at least 14 days prior to arrival being exempt from the home quarantine requirement. Visitors must download the TraceEkee, a contact tracing app, which will allow authorities to trace any spread of the virus.
Bulgaria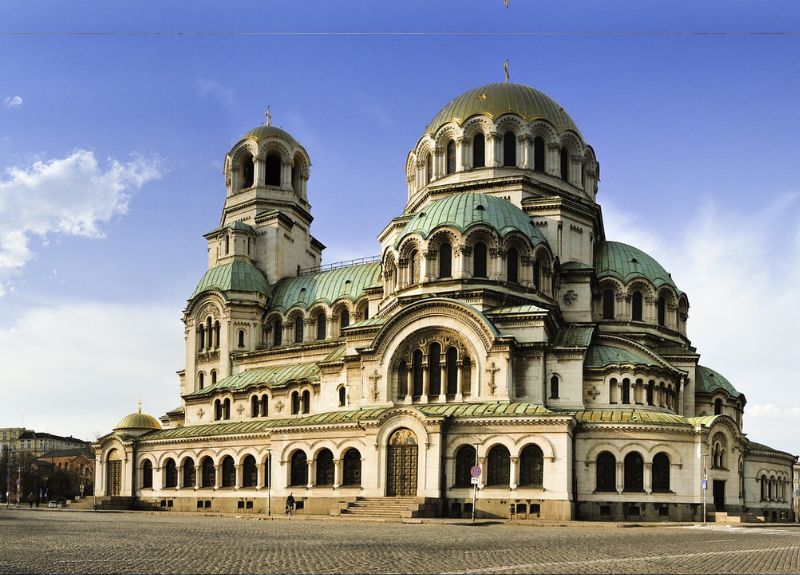 Only a short flight away Bulgaria is a stunning destination set on the edge of Eastern Europe. A bewitching country full of ancient history and amazing landscapes such as soaring mountains, glacial lakes, and forests, the civilization here dates back to ancient times, making it one of the oldest countries in Europe. With nine UNESCO World Heritage Sites, come see the mesmerising stripes of the 10th-century Rila Monastery and the Tsarevets Fortress from the Middle Ages. Discover the tombs of the Thracians and remnants of Neolithic settlements in the Bulgarian wilderness. Explore the historic mansions of Arbanasi and the many churches of the City of Tsars among other sights. Right from tiny mountain villages to colourful modern cities, you will feel the spirit of Bulgaria, preserved in folklore traditions, and joyful festivities including music and dance. Unvaccinated travelers to Bulgaria must carry a printed copy of a negative Covid-19 test result taken no more than 72 hours prior to arrival and vaccinated travellers must have received their second jab at least 14 days before travel.
Egypt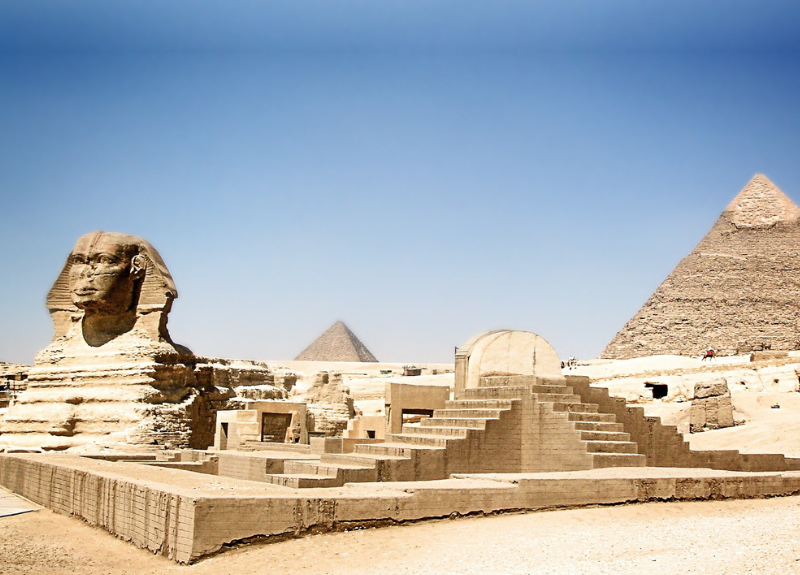 The Arab Republic of Egypt is now welcoming tourists from around the world. The ancient civilizations of Egypt have been a complex merger of the many who have influenced the area including the Nubians, Persians, Greeks, Romans, Arabs and Ottomans. The remains of the ancient Pharaonic dynasty, known for their pyramids are present across the country the most famous of which is the Great Pyramid at Giza - one of the Seven Wonders of the Ancient World, that still survives intact as of this day. Other attractions include the Great Sphinx of Giza, a myriad of Egyptian pyramids, the temple at Luxor, and the Museums of Egypt among others. There are even famous beaches known for their coral reefs here.While in Cairo one must visit the Khan-el-Khalili market, which a paradise for shoppers. Aswan set by the the Nile, and juxtaposed with the dunes is another popular destination. Other destinations like the Valley of the Kings and famous cities like Hurghada, Alexandria, and Luxor boasting of the rich heritage of the land are more places that are interesting for visitors.
The nation declared that passengers older than six years, will have to produce a negative PCR test to confirm they are coronavirus free. The RTPCR should be conducted within 72 hours of arrival and those flying directly to Hurghada, Marsa Alam, Sharm El Sheikh or Taba can take the PCR test upon arrival.
Greece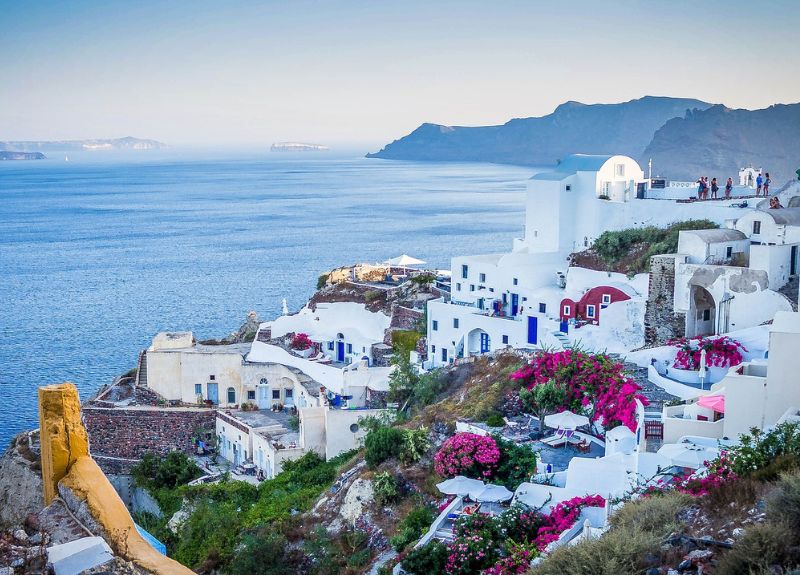 Greece has reopened its borders for international tourists, including Omani Residents. However, those travelling must follow a few rules. All tourists must fill in the passenger locator form, before landing in Greece Apart from submitting a negative PCR test report, taken 24 hours prior to departure. Though those having a certificate of vaccination at least 14 days before their arrival in Greece are not required to take a PCR test.
Known for its fascinating history and natural beauty along with its countless islands, sandy beaches, ancient archaeological sites, and a balmy Mediterranean climate Greece is one of Europe's prime tourist destinations. From historic Athens to Rhodes, the largest of the Dodecanese islands, to the UNESCO World Heritage site of Delphi and the colourful islands of Santorini and Mykonos, Greece has much to offer.
Kenya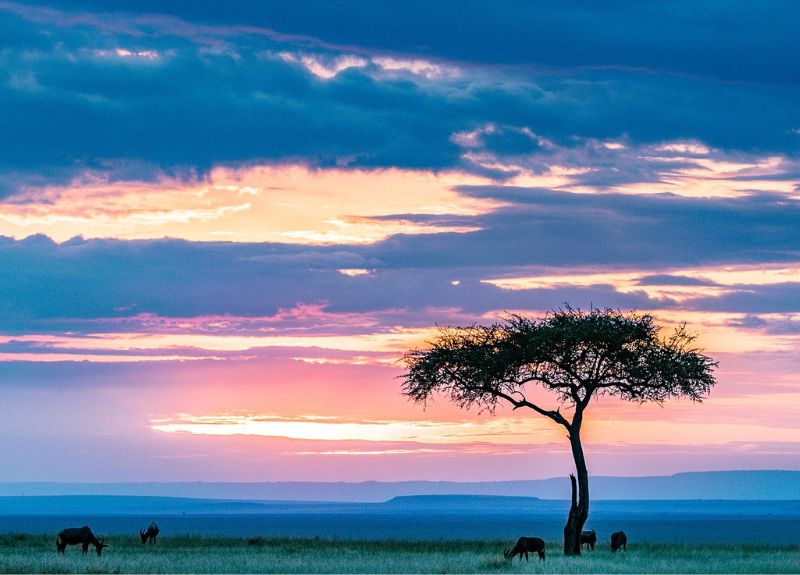 A beautiful mix of natural beauty and modernization with jaw-dropping vistas and high-rise metropolitan areas, there is much to experience in Kenya, but the most significant is the culture. Nairobi, Mombasa, and Kisumu, the three major cities are a must visit along with the national parks of Kenya for exciting safari options to experience the wild.
Kenya began welcoming tourists from a number of countries for quarantine-free stays recently. All tourists heading to the African nation must fill out this health surveillance form and present a negative PRC test that was taken within 96 hours of travel. No additional PCR tests or documents are needed to take internal flights to the national parks.