Why You Have to Plan A Holiday to Eastern Europe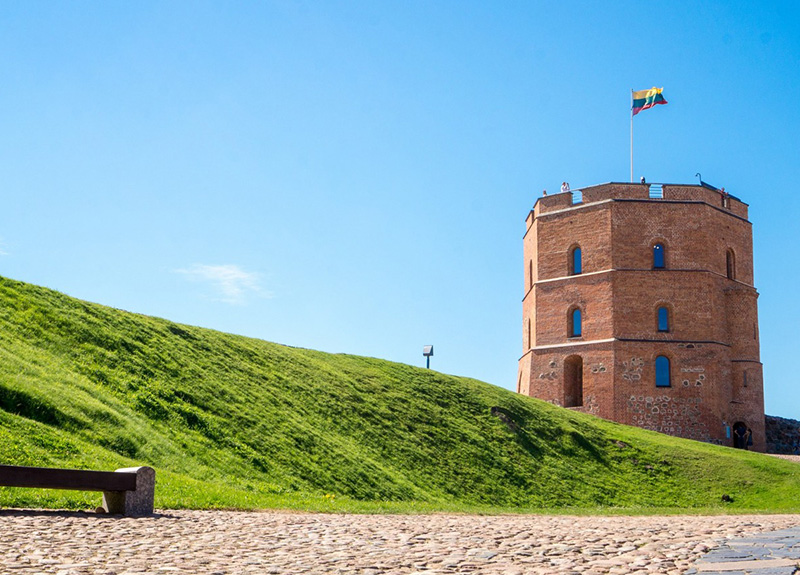 When you've travelled through enough western countries all of them tend to blur together in a giant mish-mash of places in our minds. However, Eastern Europe offers a completely different, distinctive and surprising flavour for the experienced traveller to savour. Here are some reason why we believe that this area should be on your next vacation plan.
It Is Really Affordable to Travel to Most of Eastern Europe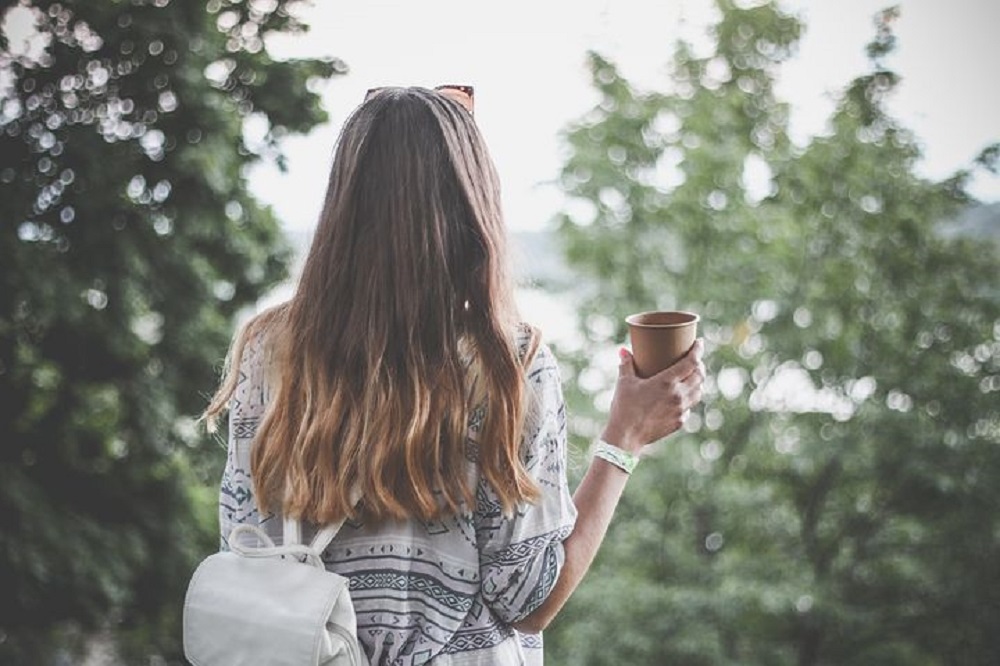 When we say its pretty affordable travelling through most of the countries here, what we mean is that it is easily done on a shoestring budget with travel and living expenses in Eastern Europe being substantially lesser when compared to visiting other western countries.
So even though it may be comparatively more expensive than travelling through Asia but when its compared to its western neighbours, the region offers a great deal for substantially lesser prices. If you want to get to Europe, but don't want to go bankrupt with visits to France, Italy, or UK then Eastern Europe is a wonderful alternative.
Prices in the area have only risen a little in the last few decades and your cash will still go much further in this part of the world than in the west. This is partially due to the fact that many of the countries in this region still keeping their own currencies, which leads to even five-star hotels costing about the same price as a cramped hostel dorm in the west! You get a great deal more for your money here and that too without compromising on anything, meaning that you get to see some wonderful countries and that too only at a fraction of the cost of visiting other, often over saturated, western alternatives.
Beautiful nature, and ancient history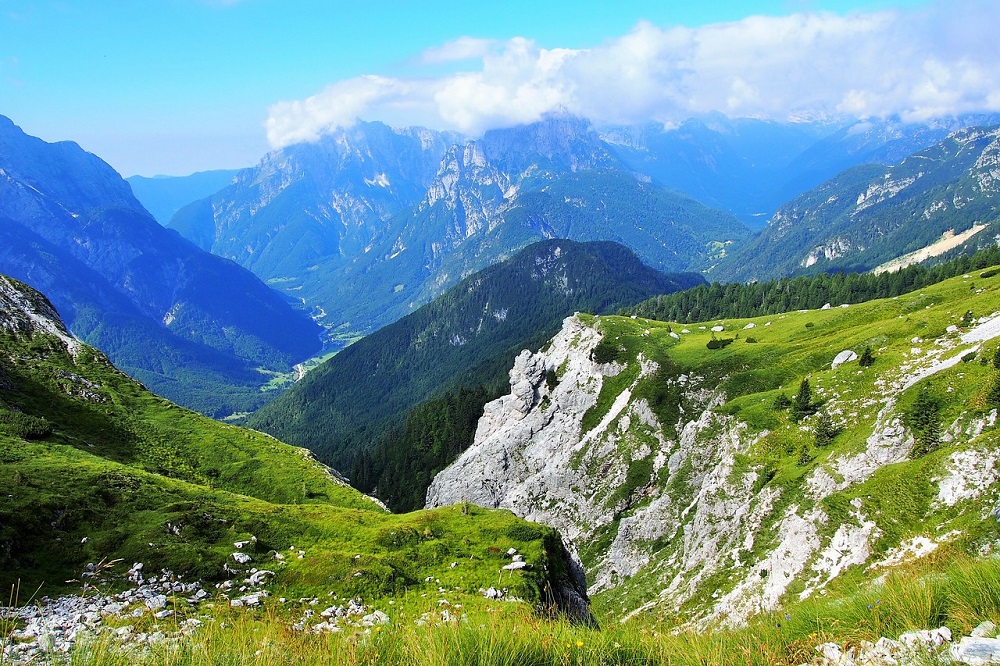 There is no denying it, from the rolling hills and mountains of the countryside to the ornate interiors of the many historic churches and colourfully detailed market squares the diverse beauty of the area is almost unrivalled! What's even better is that many of these old structures and buildings have miraculously managed to survive the many wars and occupations are often still used for their original purpose instead of just becoming tourist spots. This offers a truly authentic experience of the region.
The cobbled streets here are lined with detailed beautiful building with stunning architecture which reflects the history of the area and at times it almost feels like you've stepped into a fairy-tale landscape. When you step into even the most mundane of buildings, they are transformed to an ornate and wonderful construction with the interior being a whirl or elaborate decorations and colour with fine detailing.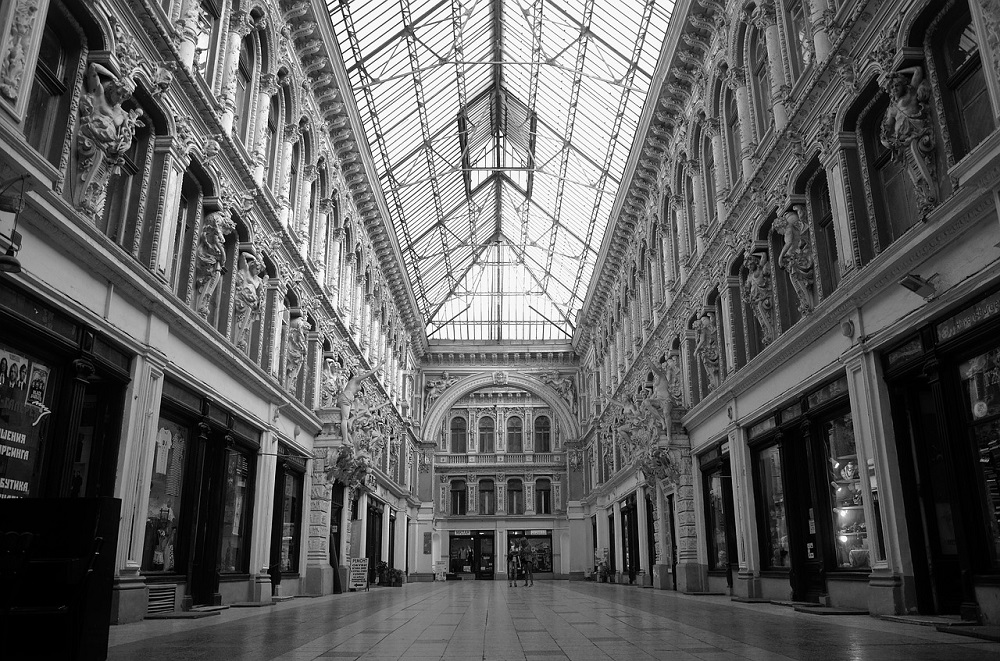 The area has seen a great deal of history which is reflected in the current day atmosphere and landscape. From medieval routes to the ancient Slavic tribes that formed the region to the Kingdom of Galicia and Great Moravian Empire. The infamous regime of the invading Nazis that brought forth terror and death here, scarring the land and its people. To the changes that were brought about by the rise and fall of the USSR and it's all controlling and powerful communist ideals. The region has been witness to a rich and varied history which can be felt when exploring it.
The ground is saturated with a history so complex and intertwining that it is dizzyingly fascinating. Learning about it fills you with both deep sorrows at the tragedies that occurred and awe at the resilience of the people. The entire region is a living, breathing testament to the history and stories that make it what it is today, and around every corner is evidence of an act of callous slaughter or brave heroism. Though far from the sometimes-sterilised version of travel many tourists experience, a visit to Eastern Europe will definitely bring about a revolution in the way you think about it.
A Truly Diverse Region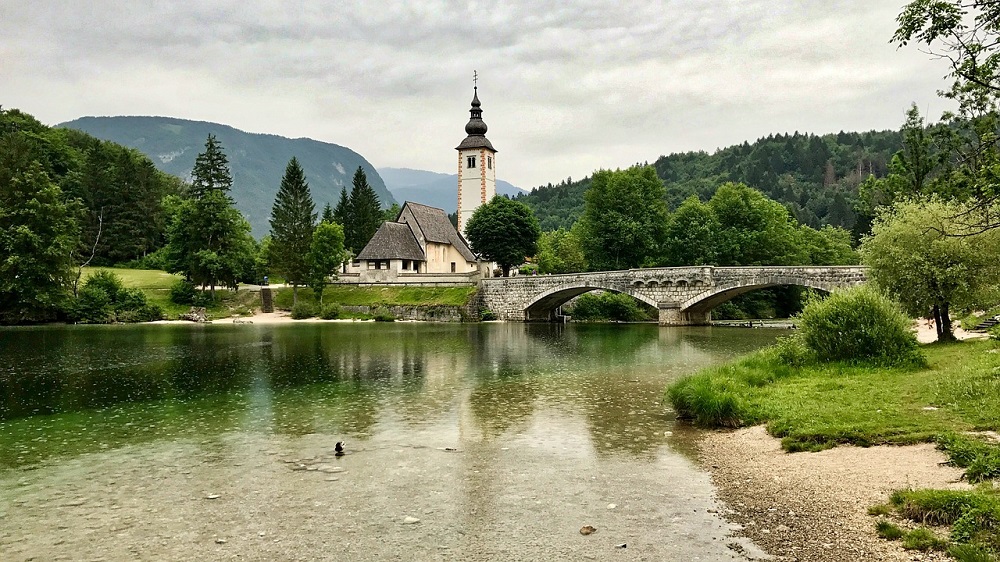 You never really know when something unexpected might happen and you are never quite sure when you arrive if it is going to be the Soviet-style or Jolly Hungary version of the region you have ended up in! But that is part of the excitement of visiting here. You will find little old cars known as Trabant's buzzing around, communist throwbacks around every corner, busy markets and elegant palaces and basilicas.
You could come across everything from a shooting range, artists performing, bustling outdoor markets with exotic goods to some tiny nondescript buildings tucked away in a cranny that is all that remains of structures of legendary historical significance.
Easy to Travel Through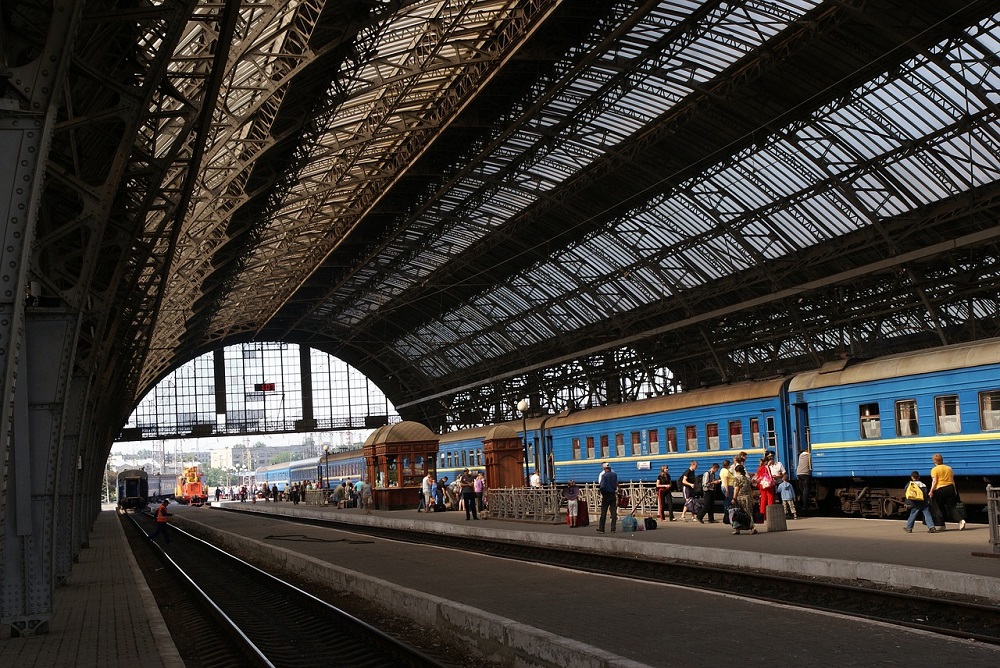 If you look back a couple of decades, Eastern Europe seemed like this crazy mysterious land that everyone was banned from entering. Although some of that allure still exists and is one reason we felt the pull to adventure, the reality is that visiting the area is currently easier than it has ever been. With plenty of air connections to the major cities and the visa process becoming substantially simpler travelling across the region is a dream.
If you have the time you can also easily take a train or coach while travelling inland at very reasonable prices and it's a great way to see the changing landscape and cultures of the area. While it takes substantially longer to travel through the same distances via coach or trains as compared to flying it is a great way to really experience the intricacies of the region and can be a real adventure in itself.
Delight for Foodies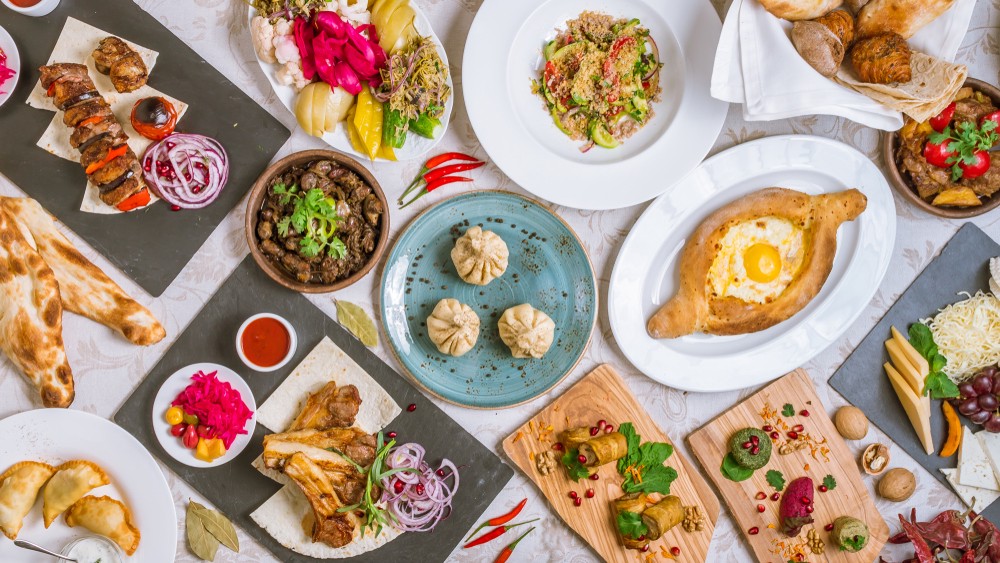 Eastern Europe is a food lovers delight, with a wide variety of cuisines and exotic dished to sample. The foodie in you is sure to go nuts over the delicious and flavourful food that's available in the countries here.
From exploring the Mediterranean influences of Balkan cuisine to sampling the rich stews of Polish cuisine, to the dark bread and blini of Russian cuisine, Eastern European food is hearty and heavily varied from region to region. You'll find more than your share of goulash in the Czech Republic, Slovakia, and Hungary and you have to try some Polish pierogi. These dumplings are a must-try, with their mixture of starchy dough and varied mix of savoury fillings.
While picking for vegetarians is a little slim but you will find plenty of variety of foods to suit every palate.
The People Are Amazing
While the image of the area world over is that of brusque and harsh folks, the very opposite is true. You may come across some language barriers in some parts creating some confusions but the people, on the whole, are very helpful and warm. Many of the people you will encounter here are often quite curious about foreign visitors and generally love to share about the culture and history of the place, meaning you are sure to have some very fascinating conversations.
The fact of the matter is that the population is most of the counties here suffered much during the twentieth century, with their many struggles being well documented. This has ensured that if there's one characteristic that all Eastern Europeans share, from Hungary to Montenegro, from Slovenia to Ukraine - it's resilience and toughness. However, as we've mentioned this is tempered by the friendliness and curiosity leading to incredibly hospitable and it's not unusual to be openly welcomed into people's homes and invited to try the traditional cuisine.
Many people here will often go out of their way to ensure you enjoy your time in their country.
Its Still Under the Radar and Thus Less Crowded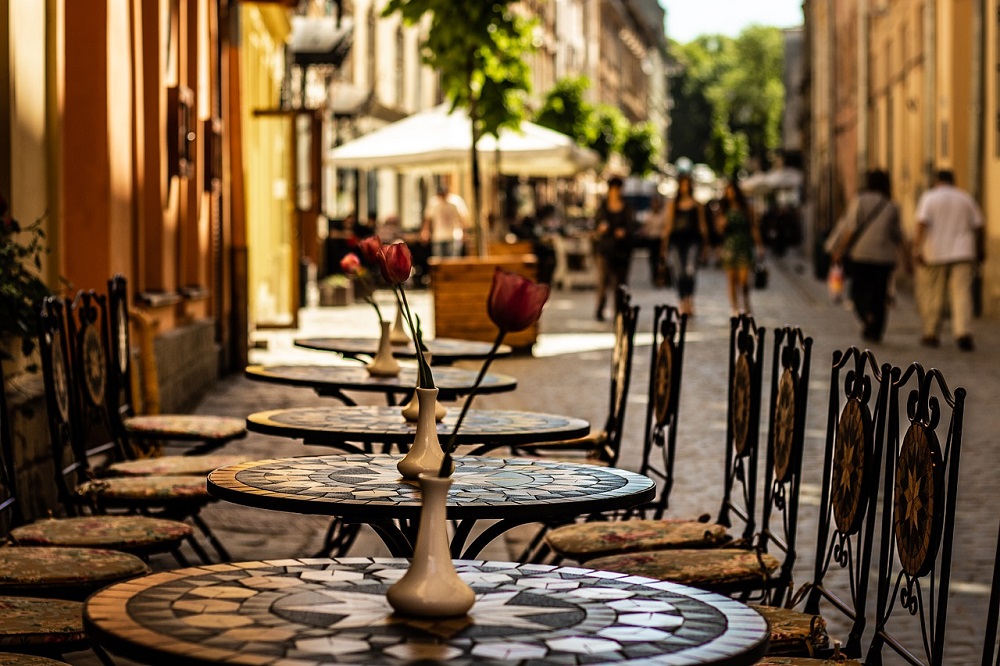 As of yet most of Eastern Europe has not made it to the list of fashionable travel destinations so the hoards have not descended there, leaving the picturesque landscape fairly undisturbed.
We're not saying that there are no tourists in Eastern Europe. While in some of the more popular destinations like Croatia you may be confronted with the usual selfie-stick bearing tourist crowd and the accompanying shebang, there are many areas in Eastern Europe like the hidden villages of Georgia, where you'll be hard-pressed to find other travellers. There are numerous magnificent hiking trails and landmarks where you will probably only be sharing the experience with a handful of other adventurous souls, unlike in much of Western Europe, where queues, crowds following tour guides and steep entrance fees are a big portion of your experience.
Some regions are already gaining popularity as 'undiscovered destinations' and are starting to attract the same crowds that you would find in Paris and London during the peak tourist season. However, looking at the general figures, Eastern Europe is still less travelled than the Western region of this continent.
Changing Fast, So Go Before the Western Influence takes over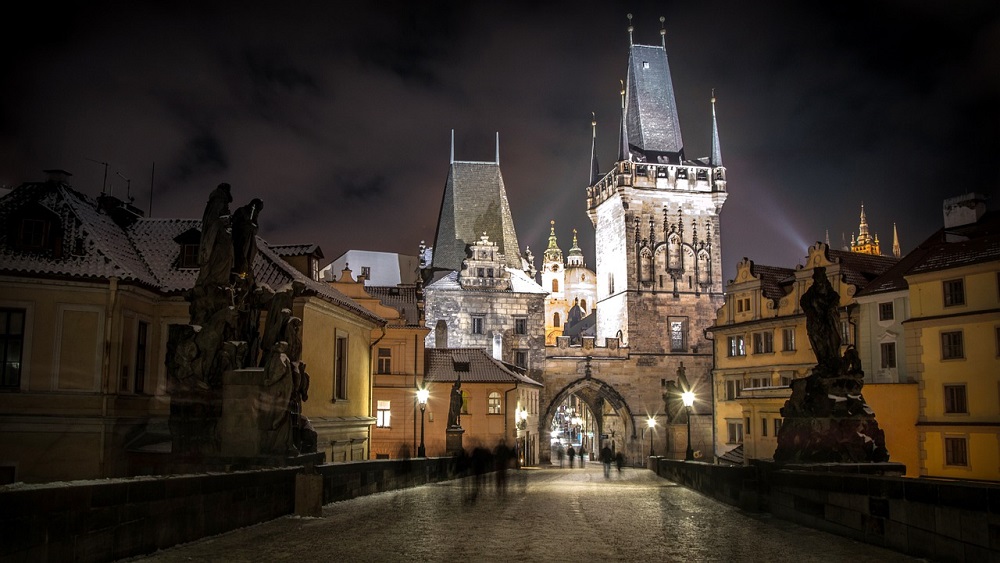 As much as it is still cheap, still much less crowded than its western counterparts and still offers a glimpse into the mysterious east, the region is changing and changing fast! Not all change is bad and much of it we are sure is beneficial to the people of the region but for those longing to see behind the Iron curtain and experience authentic old world charm of the area the time is now before the chain stores from the west take over the dusty soviet shops and prices also inevitably rise along with it. Head on over before the multitude arrives and before the region loses its colloquial flavour and the more tourist-oriented commercialization takes over.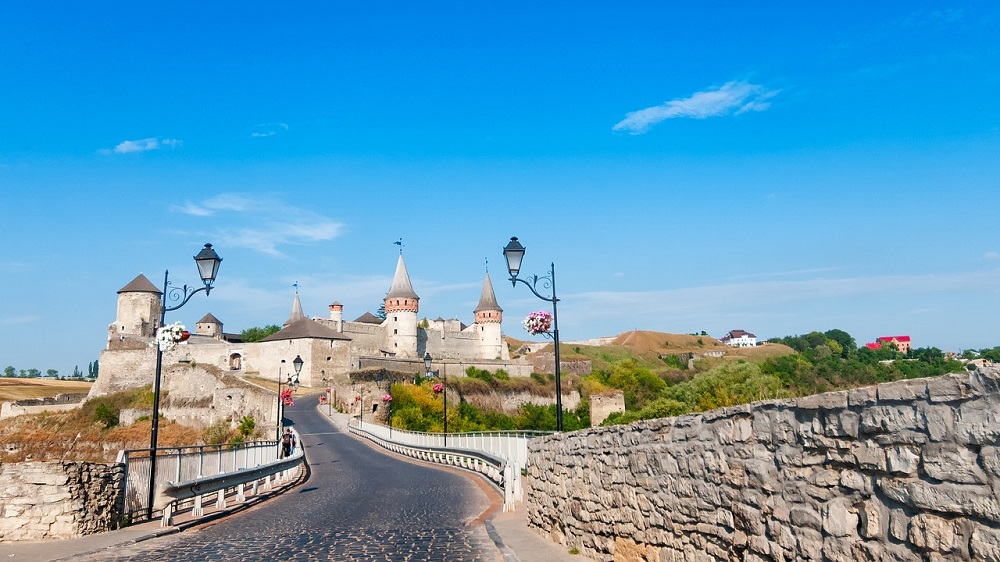 So, what are you waiting for? Phone one of our specialist travel consultants for detailed knowledge and ideas for your tailor-made, unforgettable holiday to Eastern Europe or for further information about our destinations. Our holiday planner will help you plan a vacation to Eastern Europe; One that is tailored to your interests and budget while selecting the best possible accommodation, guides and excursions.